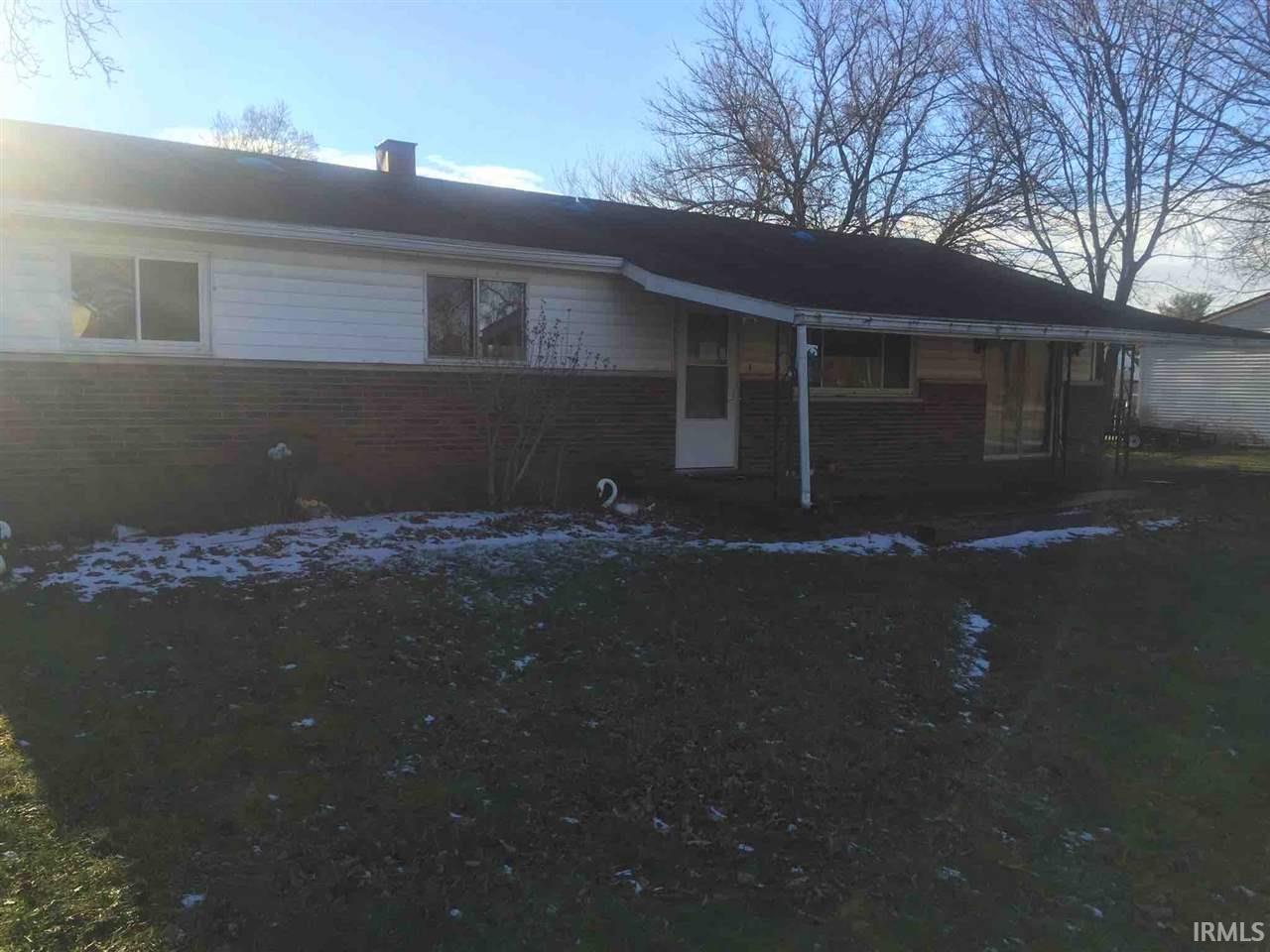 574.535.3929 - call to view this home!
29706 County Road 10
Elkhart, IN 46514
Wayne Meadows
MLS #

201605318 - Residential Real Estate

This House Has Fire Damage And Has Been Agressively Priced. If You Like To Fix Things Up, You Need Look No Further. Nice Lot With 1352 Sq Ft In The House. There Is Also A Full Basement And A Fenced Yard. Water And Sewer Info Needs To Be Verified. Not Waranteed.
View the Full Details of this Home for Sale in Elkhart
Call 574.535.3929
View the Full Details of this Home for Sale in Elkhart
Call 574.535.3929 to find out how we can save you money on your home purchase
Read Full Post →