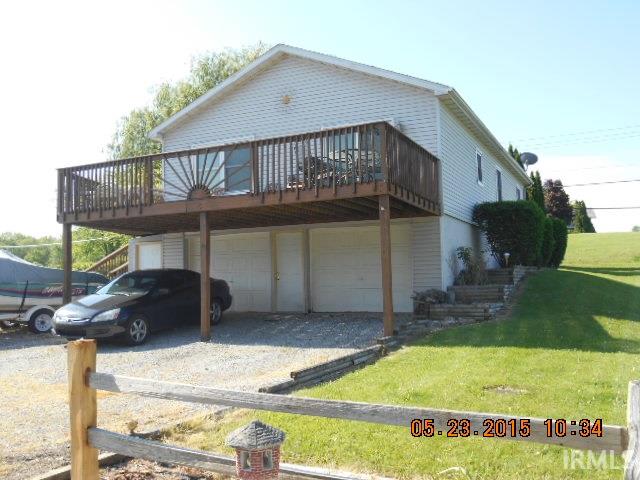 574.535.3929 - call to view this home!
9730 N Marine Key
Syracuse, IN 46567
Marineland Gardens
MLS #

201523772 - Residential Real Estate

Lake Access And A Great View Of The Water From Your Deck. 3 Bedroom, 2 Bath Home With 2 Car Oversized Attached Garage, Ceramic Tile, Newer Kitchen Appliances, Quillen Brothers Windows And Sliding Door, Short Distance To The Lake And Very Economical Way To Enjoy Wawasee Lake.
View the Full Details of this Home for Sale in Syracuse
Call 574.535.3929
View the Full Details of this Home for Sale in Syracuse
Call 574.535.3929 to find out how we can save you money on your home purchase
Read Full Post →