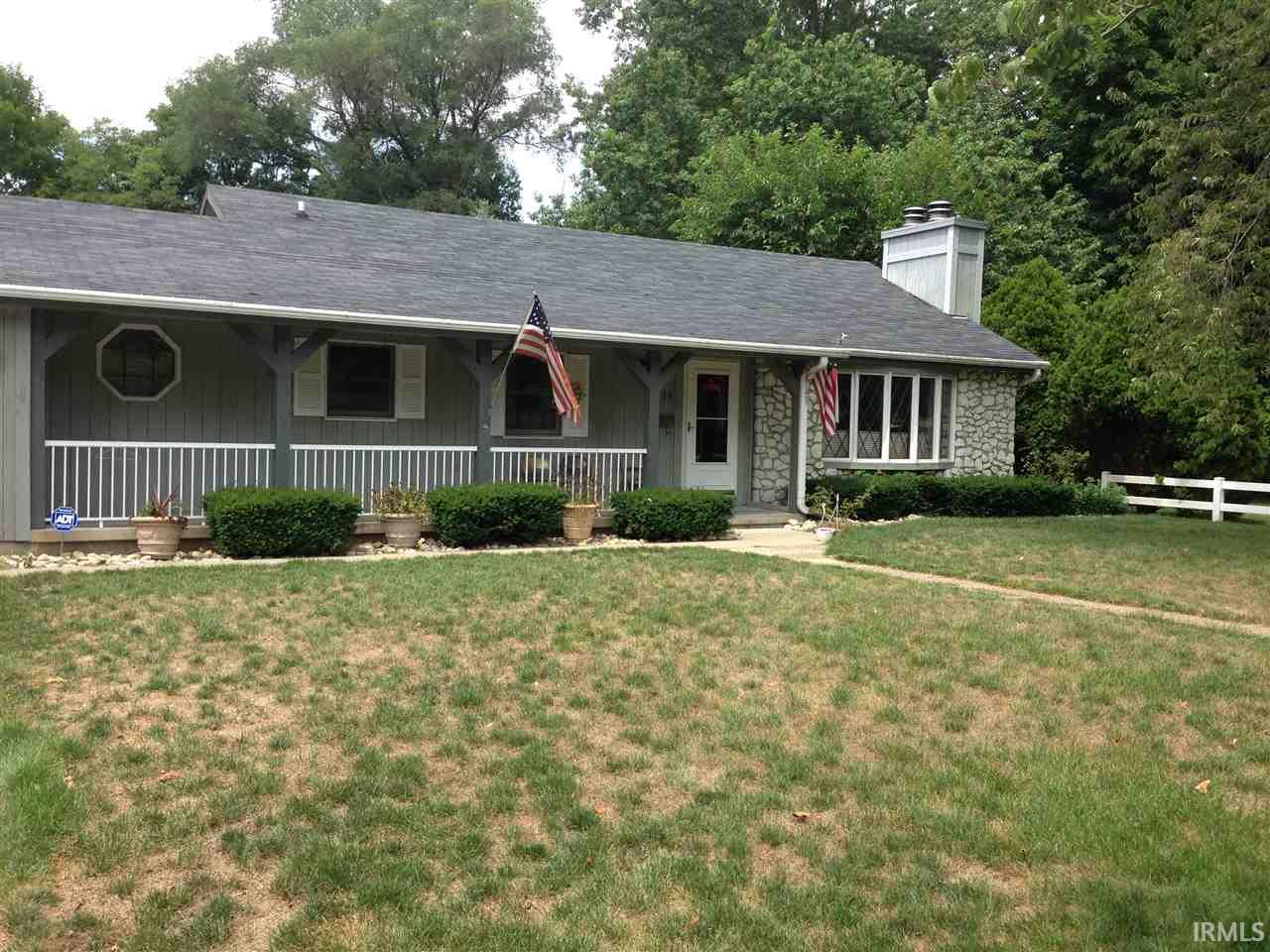 574.535.3929 - call to view this home!
1535 Garden
Elkhart, IN 46514
Country Club Terrace
MLS #

201635348 - Residential Real Estate

This Home Has It All. Its Convenience Is Enough ... But That'S Just The Beginning. This Home Has 3 Bedrooms, 1.5 Bathrooms, 2 Car Attached Garage, Finished Basement With Separate Entrance, A Wood Burning Stove, 1.5 Year Old Furnace, And That'S Not All. The Eat-In Kitchen Has All Stainless Steel Appliances And Granite Counter Tops Along With A Formal Dining Room As Well. Living Room Has A Wood Burning Fireplace And Most Of The Home Has Real Wood...
View the Full Details of this Home for Sale in Elkhart
Call 574.535.3929 ...
Read Full Post →